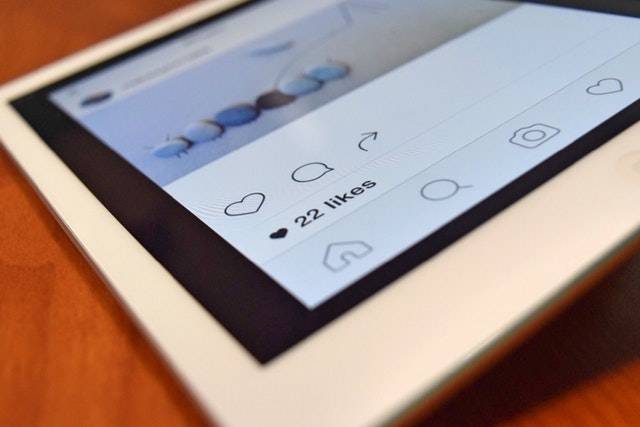 Instagram is a creative platform you can utilize as a graphic designer. This platform ensures that your reach to a prospective client is higher compared to those who are not using this site. There are more than 800 million users in the age group of 18 years to 30 years. Thus it gives you an opportunity to connect with them quickly on a single platform for getting graphic design work.
If you are not using Instagram for your graphic design portfolio, you will lose out on many clients. Today, clients visit Instagram to get clients. It is a visual platform where you can upload photographs and videos. With the help of Instagram Stories, you can promote your graphic design portfolio. The best part of Instagram is that you can develop and market your graphic design services free of cost.
How to use Instagram to improve your graphic design portfolio
It is easy for you to get started with Instagram. You need to download the mobile application on your smartphone and start using it. When you create your profile, ensure that you upload a good profile picture and a bio with a link to your graphic design portfolio. This helps you to get started. On Instagram, you should accurately make use of hashtags so that your targeted audience can find you easily. Hashtags have a lot of significance for both brands and consumers. Experts in the field state that one hashtag receives an engagement success of about 12.6% over posts that do not have the right hashtag. When it comes to the use of hashtags, you need to be smart about how to use them. The hashtags you use for your posts should not be unconventional or forced in any way.