Trends come and go. The graphic design world is always evolving. Some design trends fade away for months, others stay for years. Today we'll spill the beans on which graphic design trends will generate buzz this year.
Whether you will follow the crowd or set up a new trend yourself – the choice is yours. Either way, it is vital to be up-to-date. We have taken the time to browse the web and find out which design trends will take the leading positions in 2018. We will also reveal some of the graphic design trends which should better stay in 2017.
Year 2018 is pretty much all about imagination off limits. The majority of our examples depict a combination between two or more trends, even though we have focused on each one separately. Hope it sounds promising, so let the show begin!
1. The 'Little Big Idea'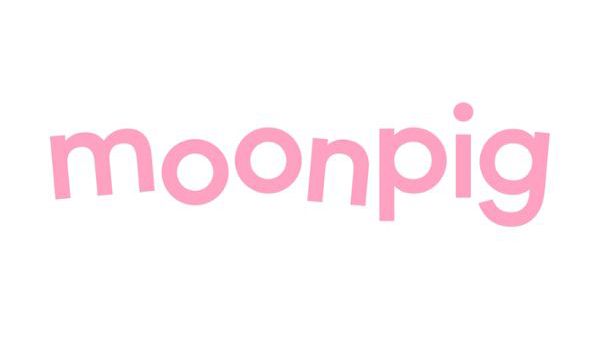 Moonpig's rebrand was about sweating the small stuff
"The design theme of 2017 was big impact, but paradoxically the best work achieved it by really sweating the small stuff," says Chris Moody, creative director at Wolff Olins. "The things I have found the most striking are the consommés – those jobs that focus on something singular and use it to create something with clarity, distinctiveness and beauty: the 'Little Big Idea'.
"2017 was about simple ideas, executed with intelligence and insight to create real, radical impact. W+K's work on the Dutch women's football team was a tiny logo tweak that managed to question heritage, patriarchy and even what a logo stands for. The Moonpig rebrand did more with the kerning of an 'o' than a thousand animated cartoon characters ever could.
"If 2018 is going to be as chaotic, channel-hopping and crazy as 2017 was, elegant logic will be the only way to cut through."